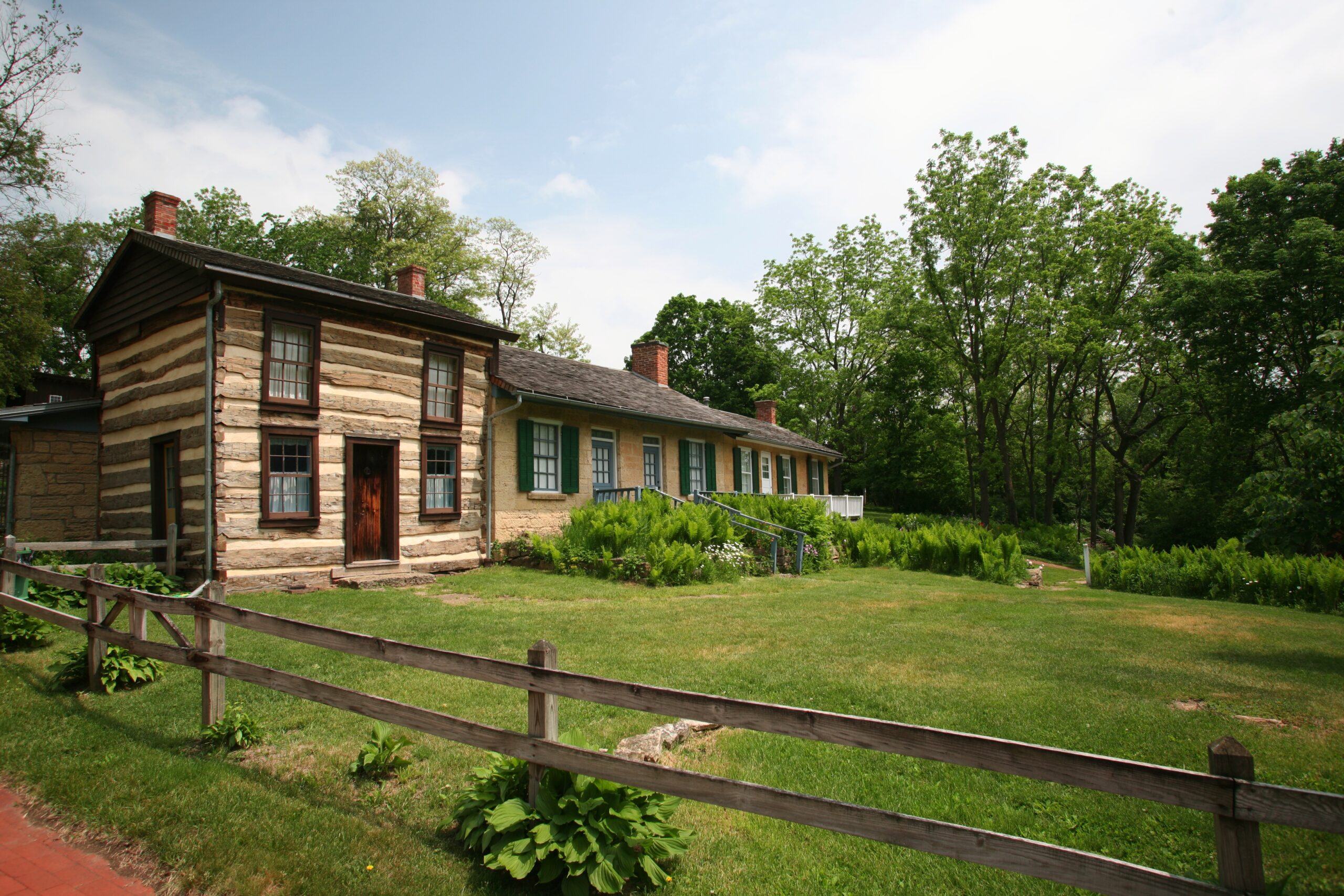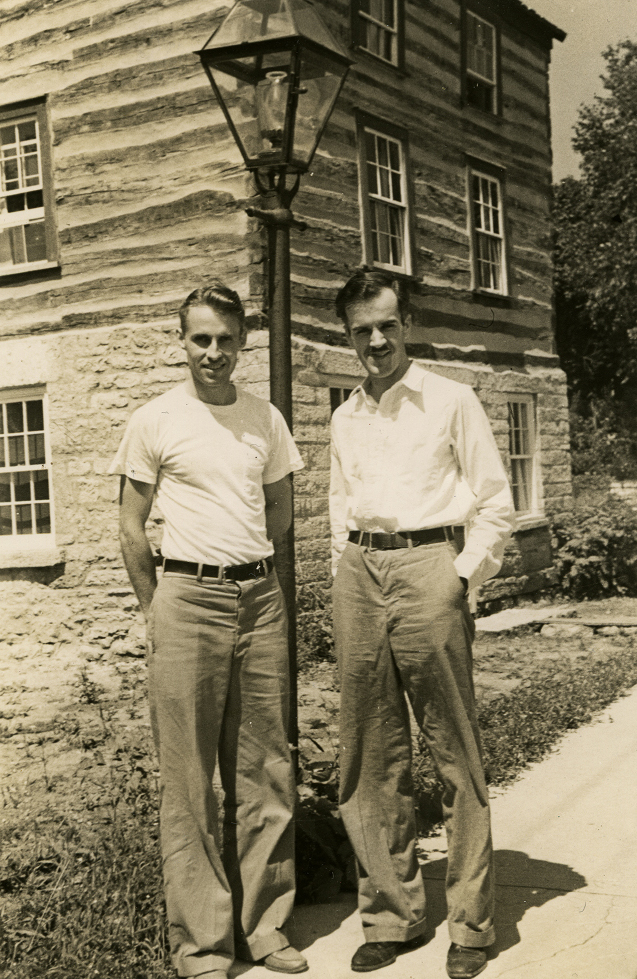 Discover Wisconsin's Cornish
History and the Couple
Who Helped Preserve It
Every building tells a story, and at Pendarvis, there are plenty, each with a unique narrative to tell. Your journey through this picturesque cluster of stone structures not only tells the stories of the people who originally created and inhabited them, but also that of Bob and Edgar who salvaged, restored, and made these buildings shine again.
Tucked away in a valley in historic Mineral Point, Pendarvis celebrates the groundbreaking community of the first Wisconsin "badgers." As you approach this charming neighborhood, the 19th century will instantly come alive through the quintessential limestone buildings and cozy nooks. Unearth the significant lead and zinc mining heritage of Wisconsin and get a taste of life as a miner in the young Badger State.
MORE TIME FOR FUN!
Planning your visit is easier than ever with advance online ticketing.
Purchase your tickets today and make more time for fun on your next adventure.
---
Mark Your Calendar
Summer Saturdays
June 4 | July 2 | August 6
Cool off and #ExploreWisconsinHistory with us!
Get a water bottle when you visit Pendarvis on the first Saturday in June, July or August. Free gift can be picked up at the admission counter upon arrival. One gift per household.
Visit early – offer valid while supplies last!
Best Deal in History!
Becoming a member is the best way to explore Wisconsin history. Members get free admission to our historic sites and discounts on special events!
Pendarvis
Tucked away in historic Mineral Point, Pendarvis celebrates the 20th century preservation efforts of