Group Tours
Book your group tour today!
Come as a family, bus group, class, camp, or any group to explore all that you can see and do at Pendarvis.
These private tours include a personal guide with tour options that can be customized
to meet the needs and interests of your group.
Details
Min: 10 | Max: 55
Tours available during normal business hours
Standard tour is not entirely ADA accessible. A more accessible version of the tour, supplemented with images, is available upon request.
FREE onsite bus/motorcoach parking
No onsite dining available
Reservations required two weeks in advance
Pricing
$11 per guest
Seniors/Adults/Teens (13+)
Children (5-12): $8
Children under 5: FREE
Tour operators/drivers: FREE
Payment due on arrival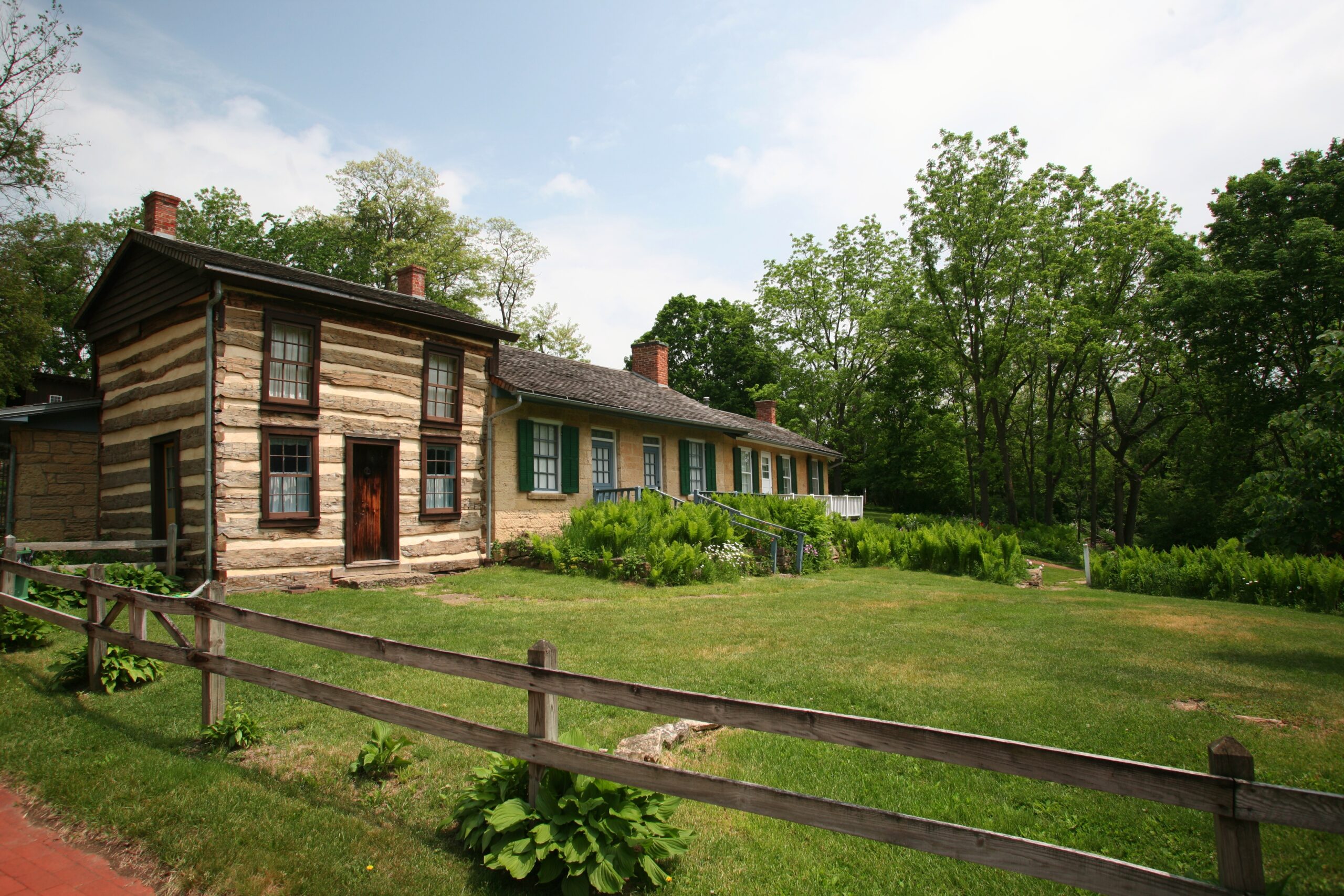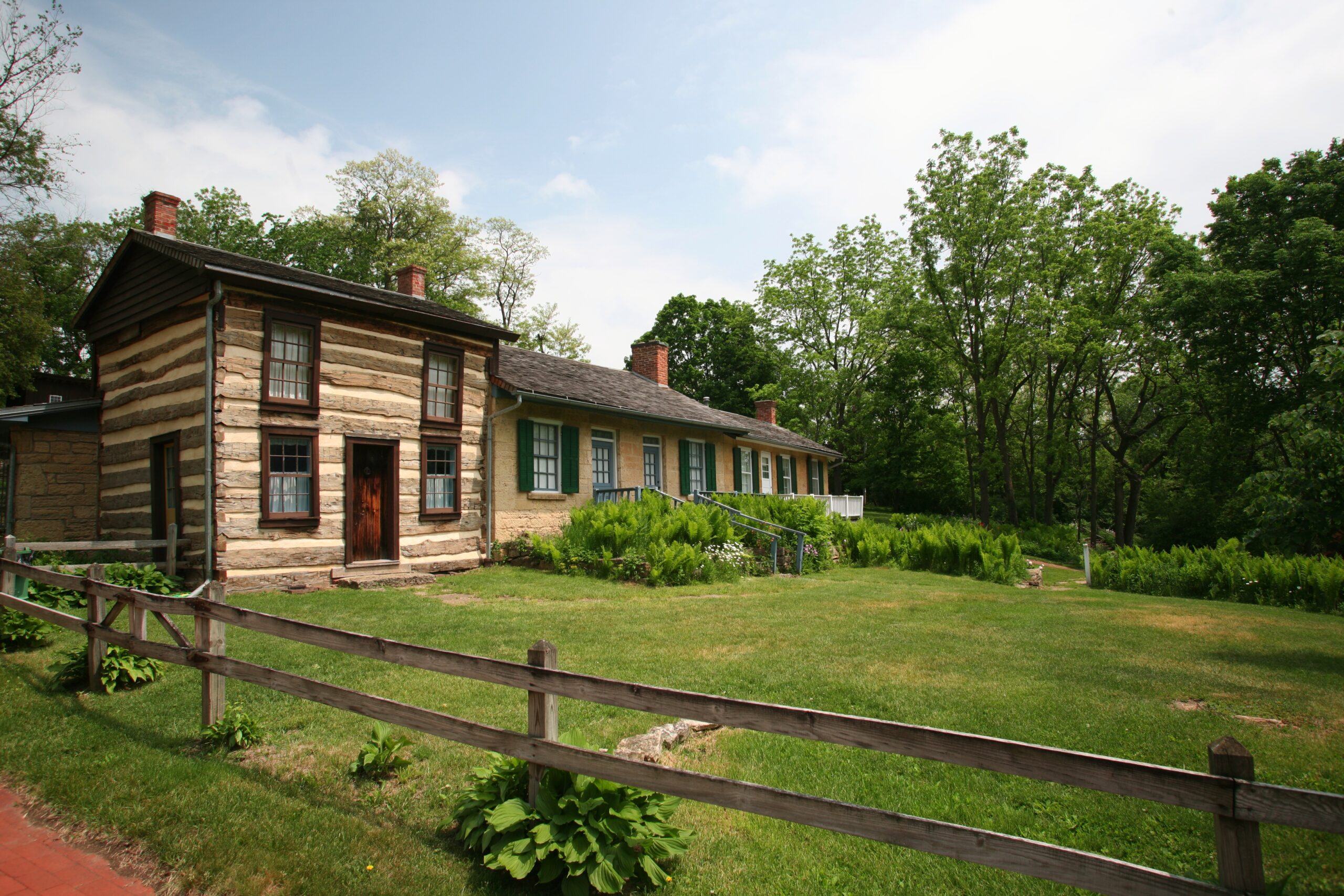 Discover Wisconsin's Cornish History
and the Couple Who Helped Preserve It